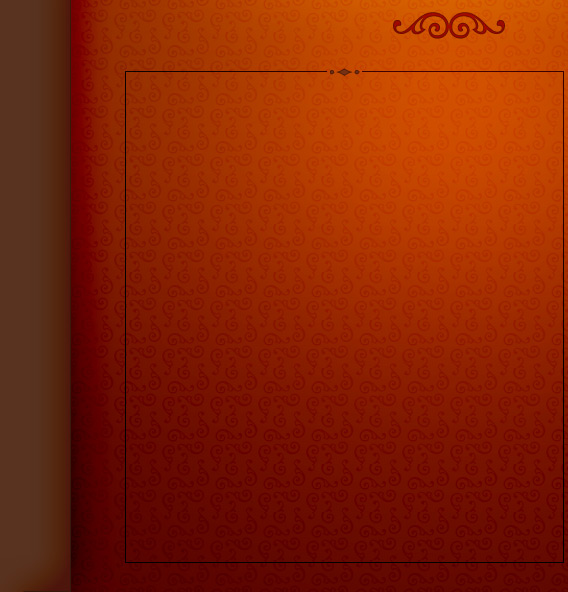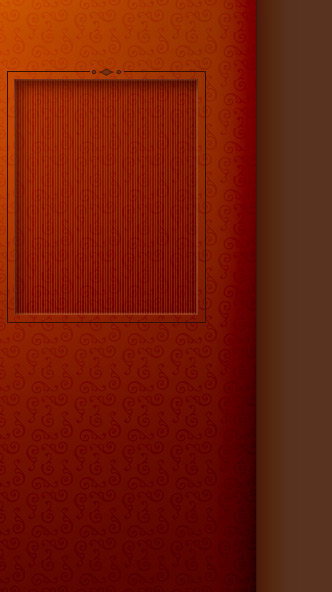 BEAVER CREEK FULL CURL RANCH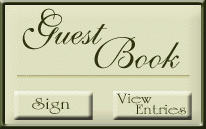 We are available for any questions you may have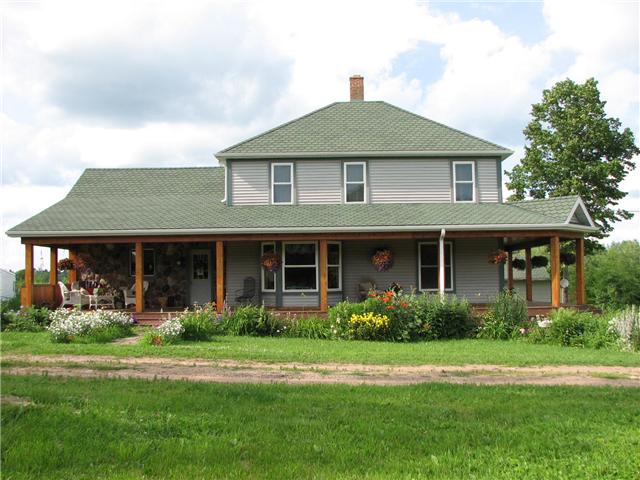 Our early 1900's farmhouse in

Northern Wisconsin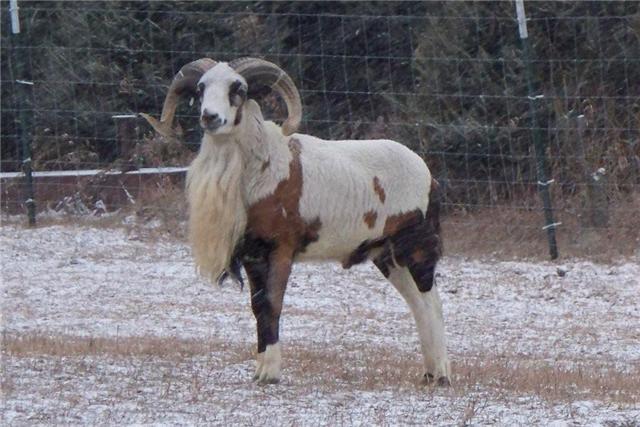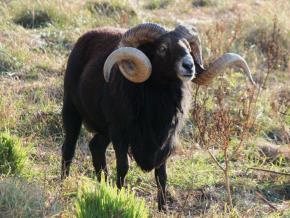 Our ranch is nestled in the the beauty of the Wisconsin landscape with a wooded back drop to the meandering Beaver Creek which gave us the inspiration for our ranch name, Beaver Creek Full Curl Ranch.

  We believe we have the Rams you need to add to your flock of ewes, or to fulfill the dreams for that hunter who will be seeking the record ram at your Hunting Facilities.

  We have purchased our ewes from some of the finest breeders in the United States.

Just to mention a couple, many of our Black Hawaiians come from a ranch in Texas who have been breeding and refining their flock for over forty five years. Their breeding rams exceed 42 inches.

We have also purchased all but just a few of the entire  Adult Ewe flock from Sandoah Achers in Michigan whom you may be familiar with. For many years they put out some of the largest horned rams found in the United States with their guarantee of an inch or more growth per month on their ram lambs.

  We have continued to raise in excellence, the quality of rams and ewes you would expect from conscientious breeders.

  We strive to produce rams and ewes that will fit any program you may choose to pursue.

  Please allow yourself a leisurely stroll through our different pages. We believe you will find what we mean when we tell you we have what we believe to be some of the finest quality Horned Rams in our part of the country.

  If we may be of service to you with purchasing our rams, or you would just like to talk to us about our breeding program,  please do not hesitate to call or email us.

Thank you for visiting with us today.

Beaver Creek's

PJC "El Paso Dreamer"

Black Hawaiian

see Him on Painted Desert page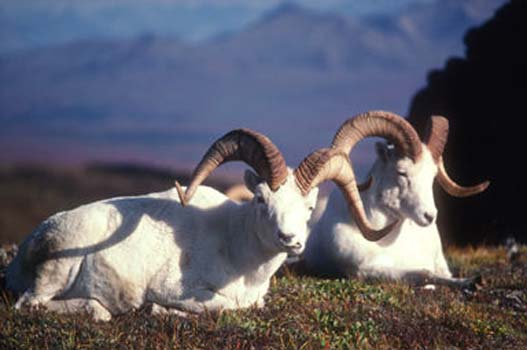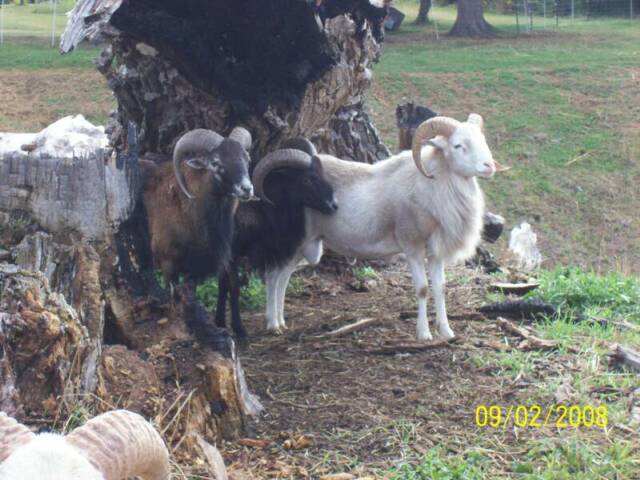 Beaver Creek's

PJC

MOONDUST ORION

REGISTERED PAINTED DESERT RAM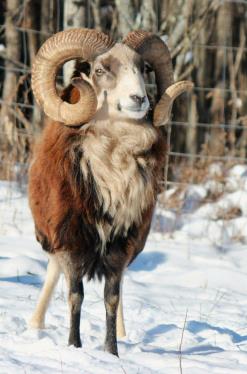 Beaver Creek's

PJC WINTER HAWK

BIGHORN CROSS

3/8 BIGHORN AND 1/8 ALASKA DALL

Beaver Creek's

PJC Starbuck

REGISTERED PAINTED DESERT RAM

CLICK HERE FOR PICTURES OF ALL OUR

RAM SIRES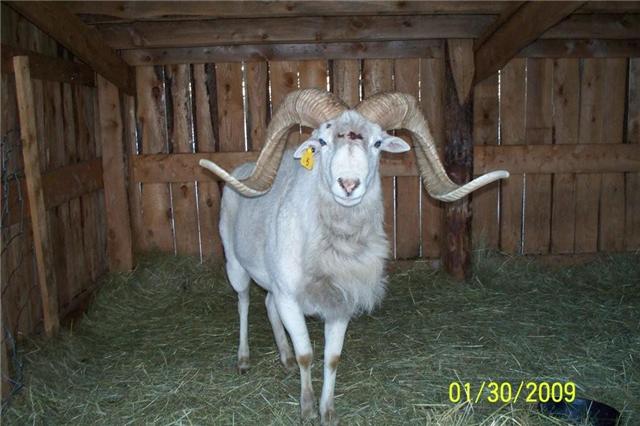 Beaver Creek's

PJC

LAREDO

TEXAS DALL RAM

NANCE BLOODLINES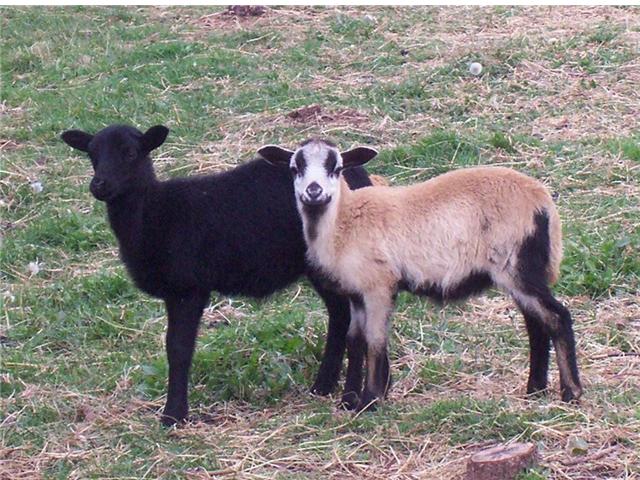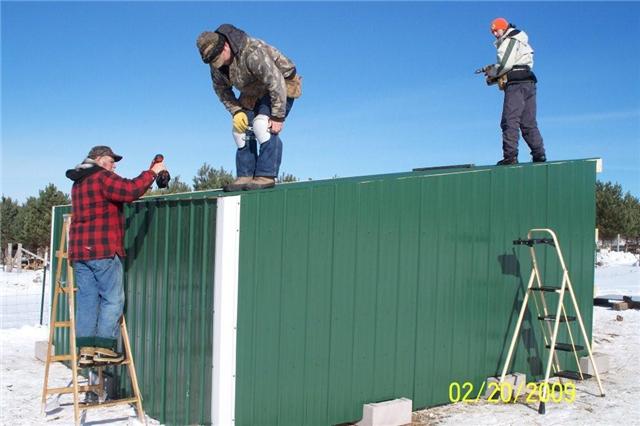 Paul, Adam, and Mike, building one of several shelters we have for our sheep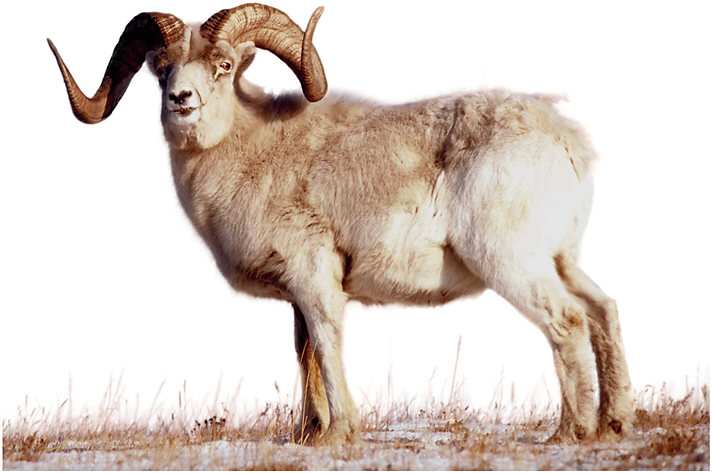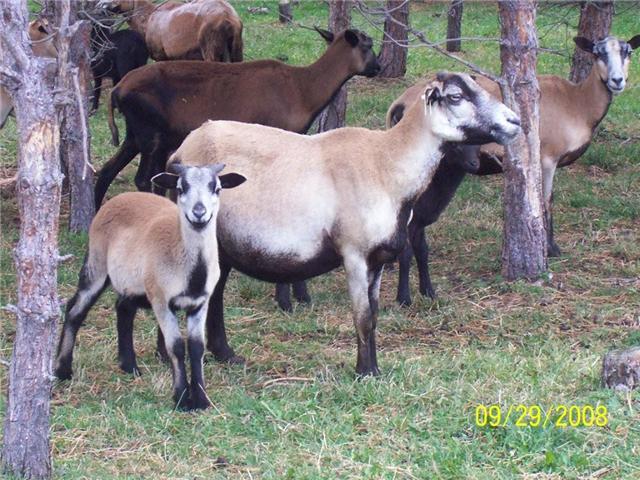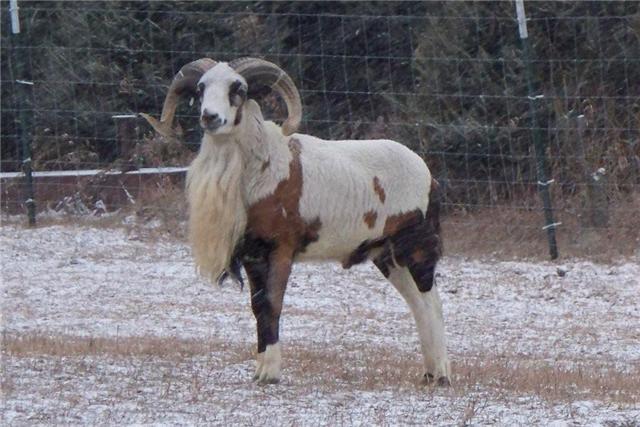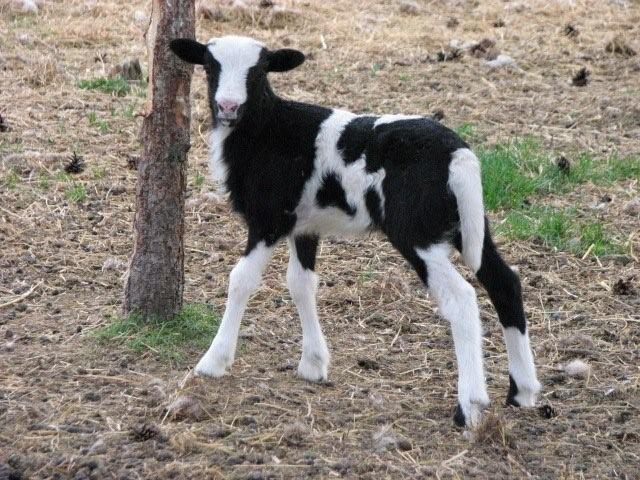 Important News From Us To You

We wish the public, our customers and those of you just visiting our website, to know that we do guarantee our horn genetics to be some of the finest in the United States.

This is contrary to the negative and rude comments of some breeders of horned sheep that are also found on the internet.

We all raise fine sheep, we have diverse bloodlines,

but none the less have nice sheep, sheep to be equally proud of.

Our integrity and honesty remains intact and we look forward to continuing to breed the finest horned sheep possible for you our friends, customers and future customers.

Paul Canik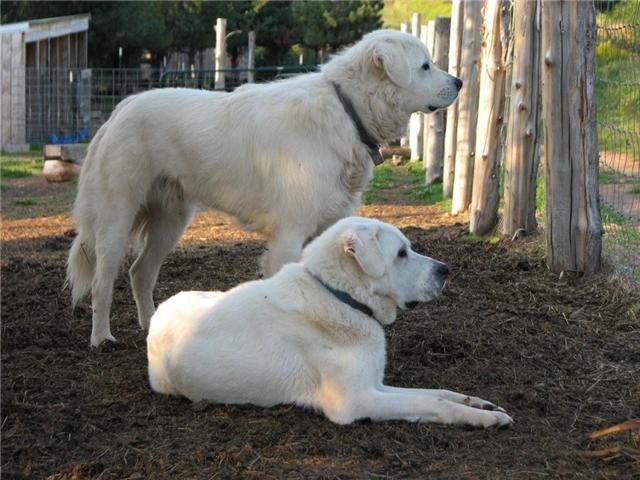 SHEP AND BUCKLER

OUR "TRAINED"

GUARDIAN DOGS

Shep

2 years old

1/2 Spanish Mastiff

(mother)

1/2 Polish Tetra

(father)

*************************************

BUCKLER

5 years old

1/2 Akbash

(mother)

1/2 Polish Tetra

(father)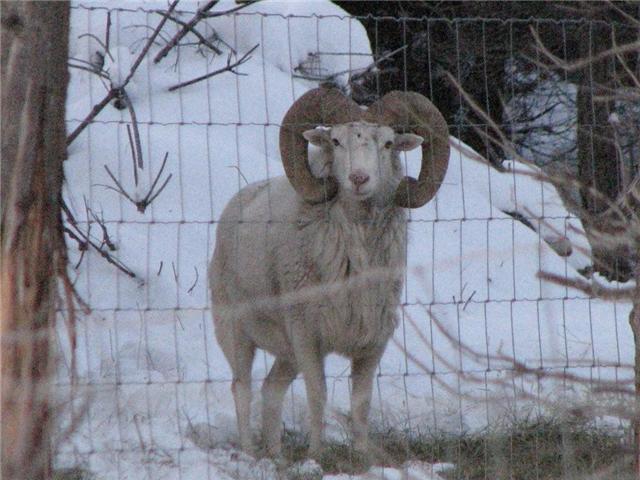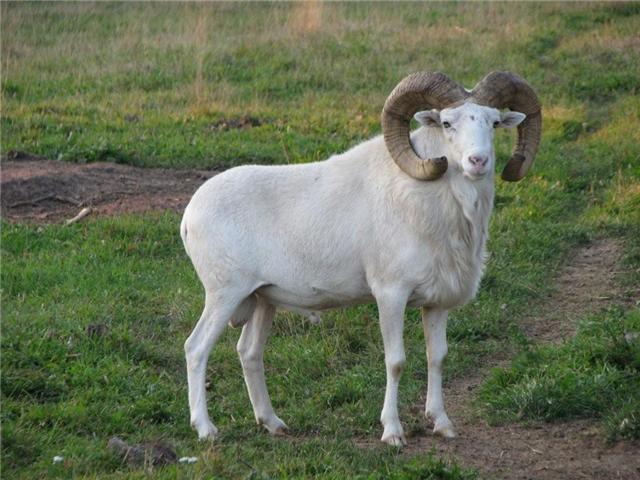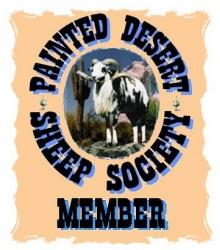 click the logo for access to the

Painted Desert SheepSociety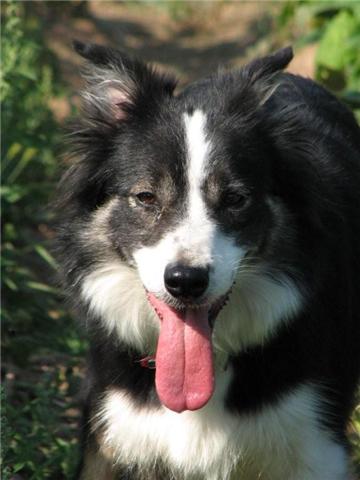 what would we do without

"NESSA"

our Border Collie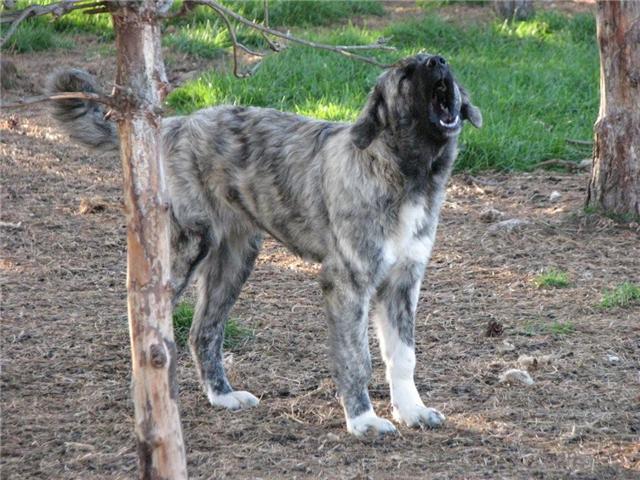 SASHA    

6 months old

Spanish Mastiff

x

Polish Tartra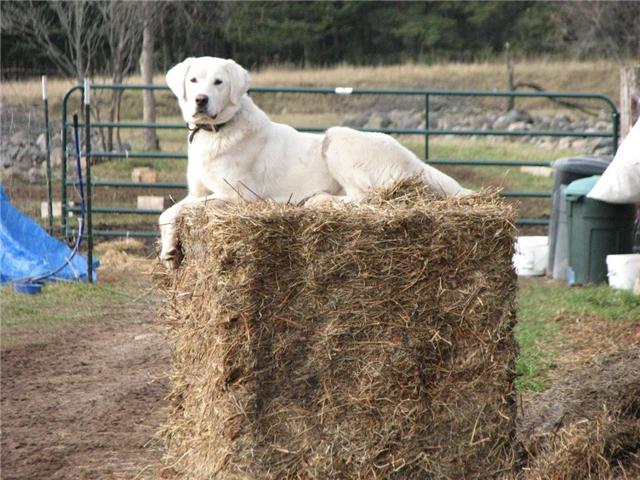 ROSA     

one and one half year old old

Spanish Mastiff

x

Polish Tartra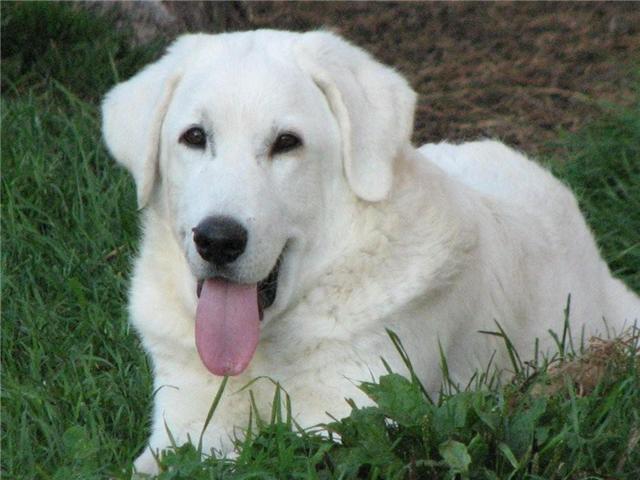 SELENA  

6 month oldSpanish

Mastiff x Polish Tartra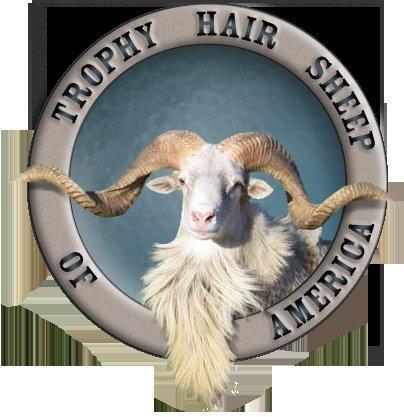 click the logo for access to the

Trophy Hair Sheep of America

WE HAVE HAD REQUESTS FOR PRICES ON A SMALL FLOCK PACKAGE DEAL

WE HEARD YOU AND WE HAVE PUT TOGETHER A SMALL FLOCK PACKAGE WE THINK WILL HELP YOU GET STARTED WITH OUR SHEEP

JUST GIVE US A CALL FOR INFO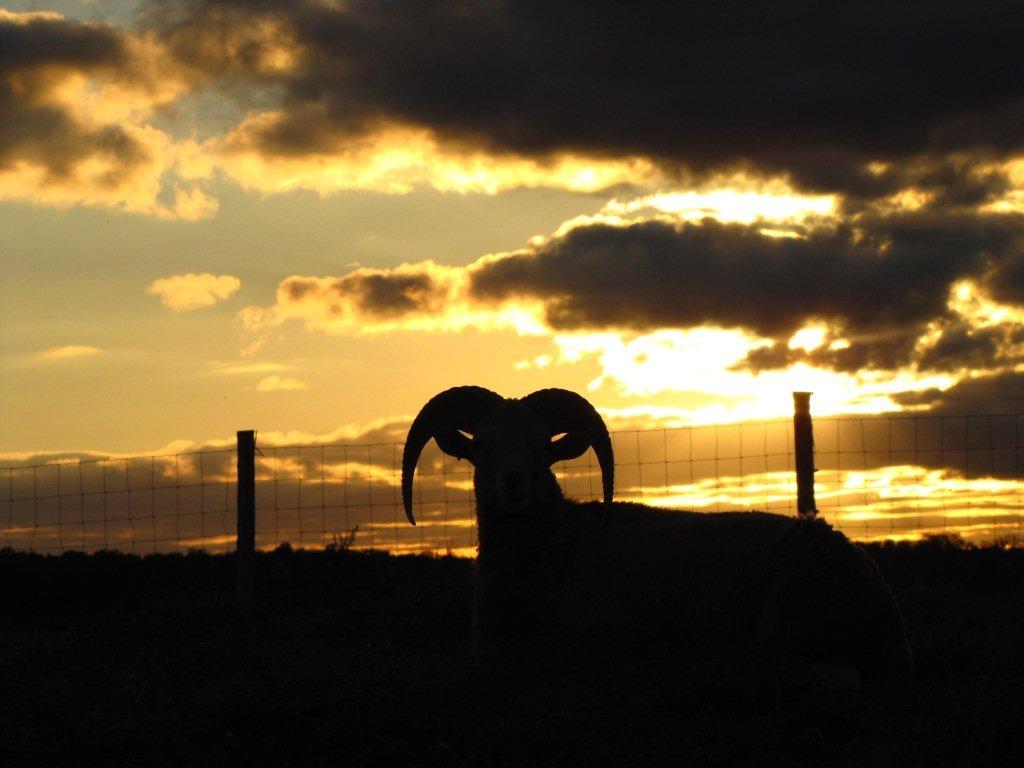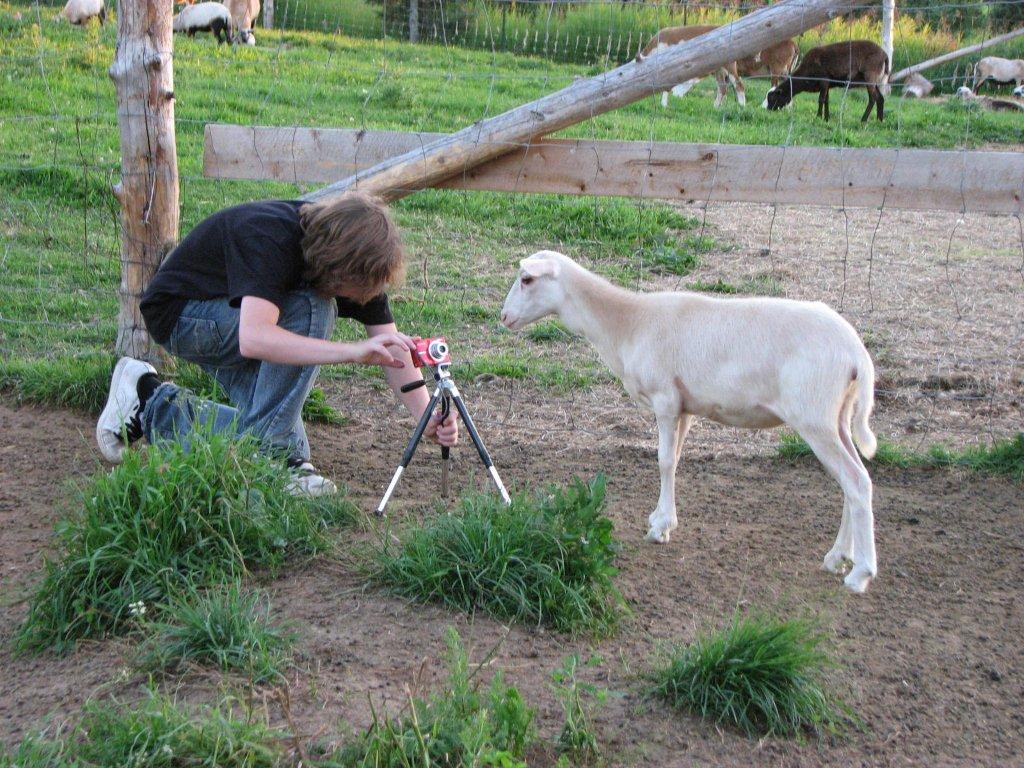 Our Grandson Kody is showing one of our ewes how to set up the camera for the times when we are so busy we can't get new pictures of the flock this little ewe can do it.

THANKS KODY!