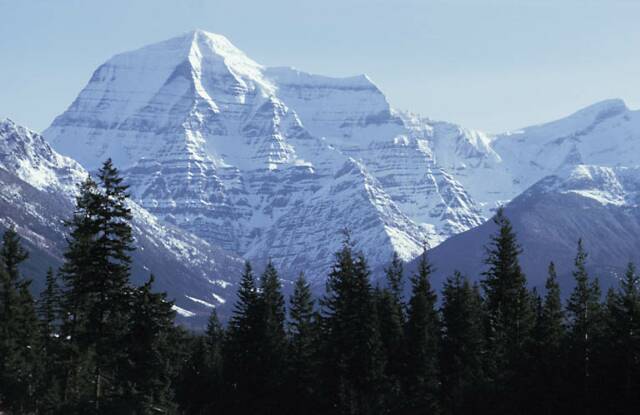 BEAVER CREEK

FULL CURL RANCH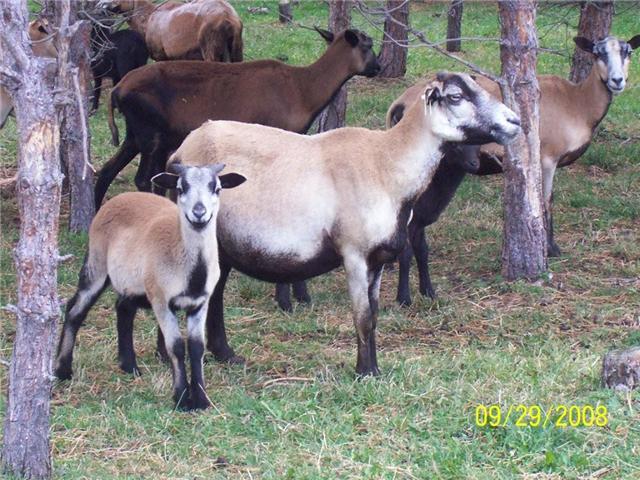 BEAVER CREEK

FULL CURL RANCH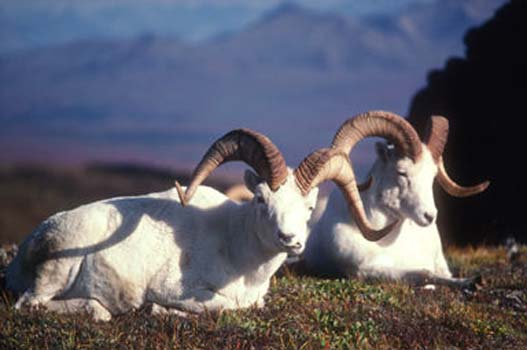 Please do not hesitate to

call

715-769-3938

or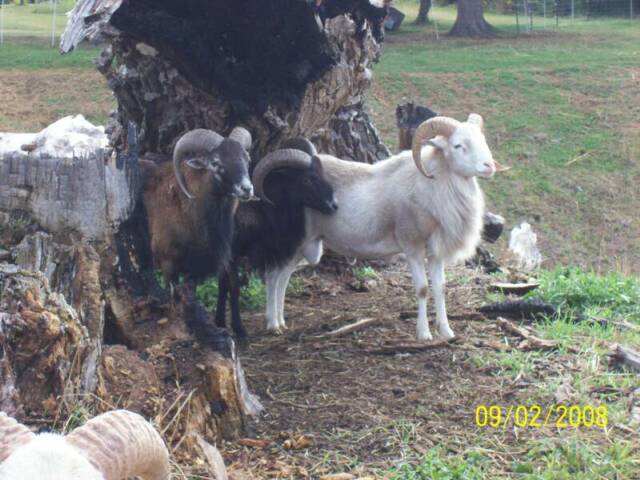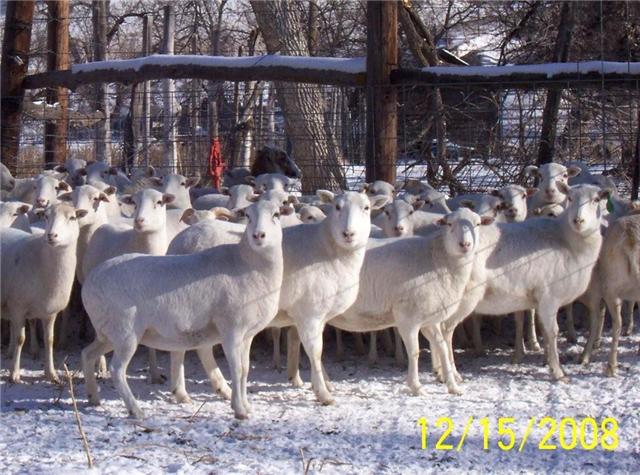 WE ARE BUILDING UP OUR FLOCK OF THESE BEAUTIFUL SHEEP.

PJC WINTER HAWK

TEXAS DALL X BIGHORN

BORN: 2002

14" BASE

HIS HORNS HAVE 8 INCHES ON BOTH SIDES BROKEN OFF DUE TO FIGHTING FOR HIS EWES

THIS IS A MASSIVE RAM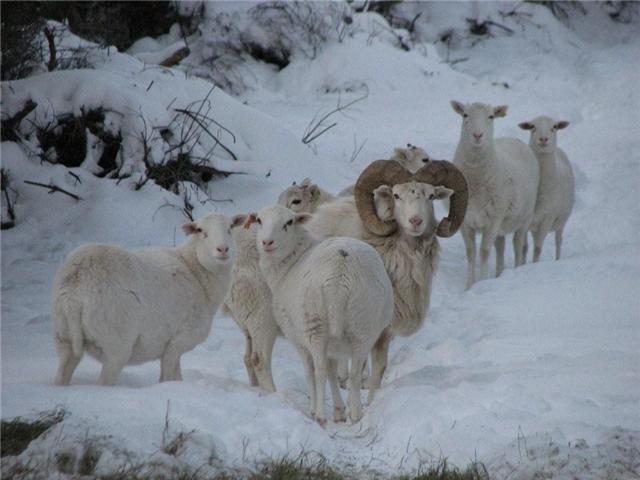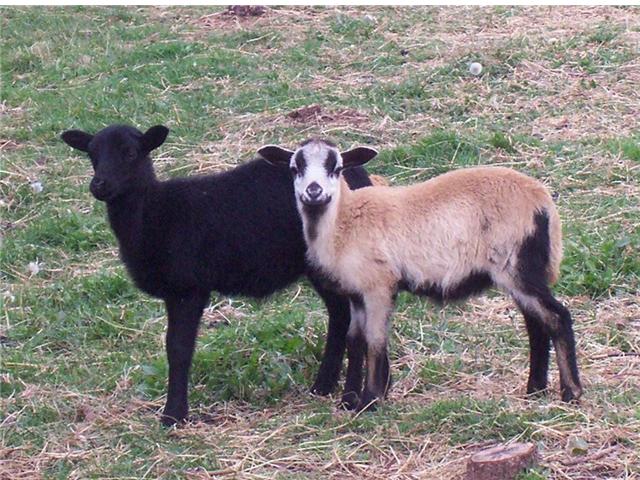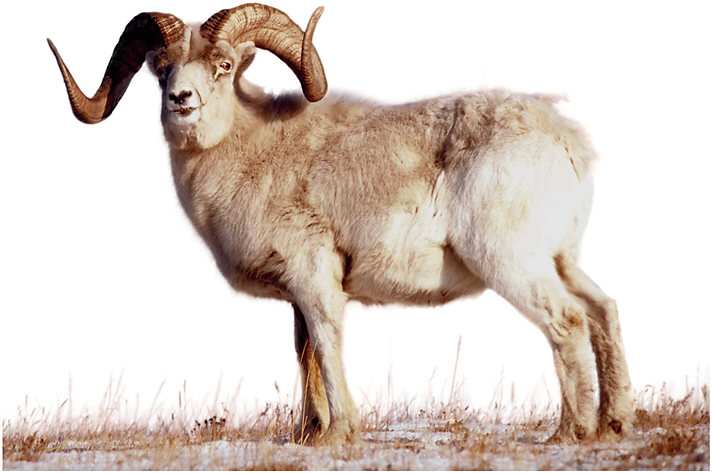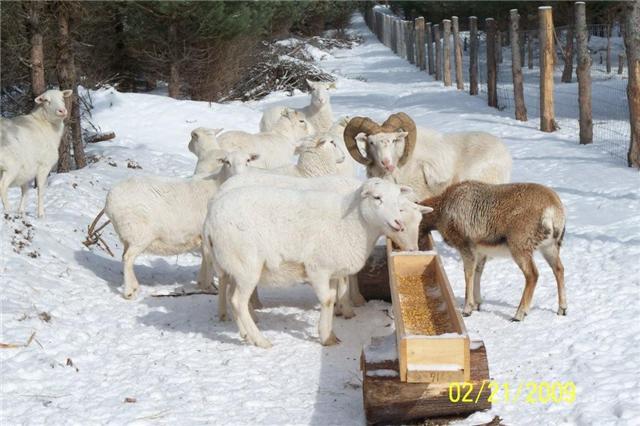 LAVERNE IS THE LITTLE BROWN

3/4 MOUFLON BRED EWE IN THIS PICTURE.

SHE WAS A BOTTLE BABY .

BECAUSE SHE IS SO HUMAN ORIENTED,

WE USE HER TO QUIET OUR WILDER FLOCKS.

WITHIN A FEW WEEKS

ONE WOULD NEVER KNOW ANY OF

OUR FLOCKS HAD BEEN WILD.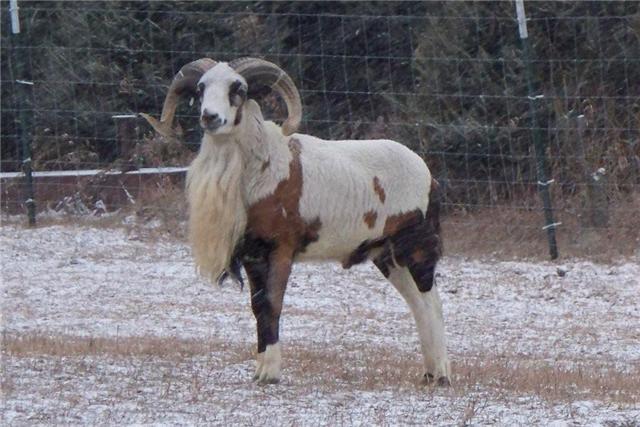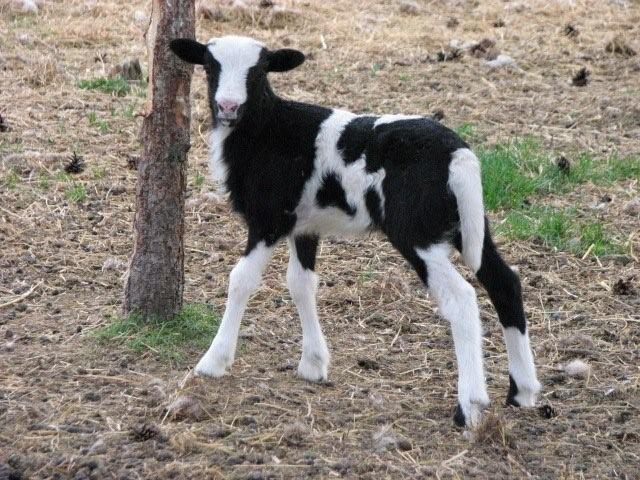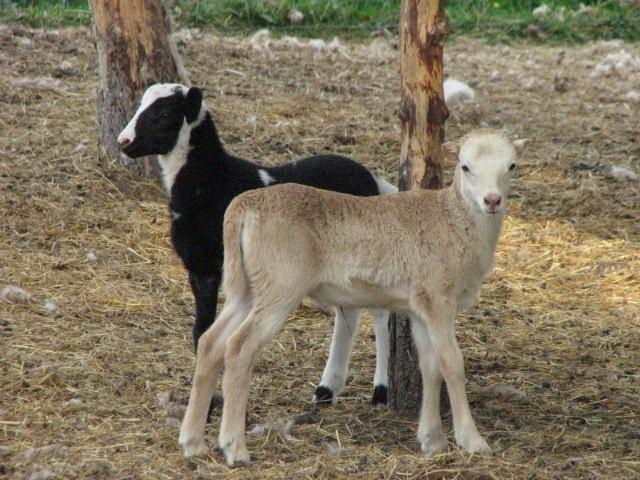 LAVERNE'S "BIGHORN" RAM LAMB

NICE GOING LAVERNE!

PAINTED DESERT LAMB RAM IS A SON OF

JJ'S DESERT LAKOTA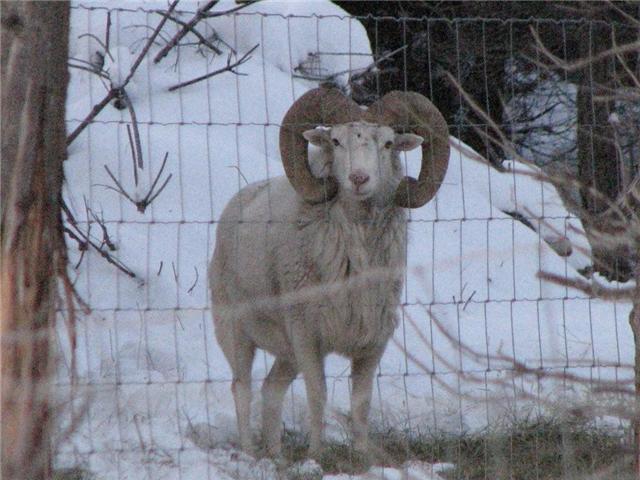 CLICK HERE TO SEE PICTURES OF  OUR

RAM SIRES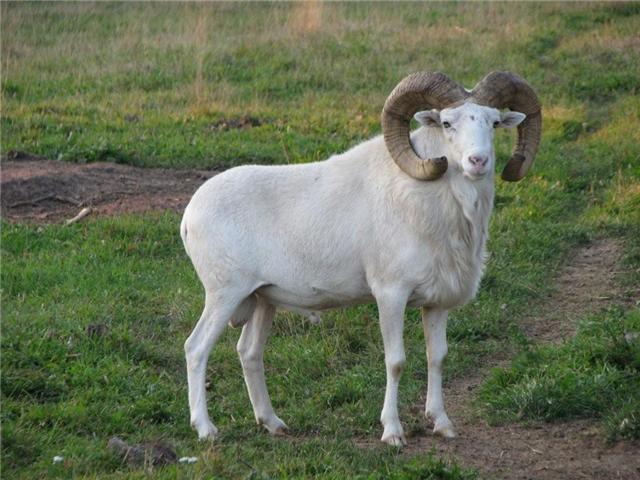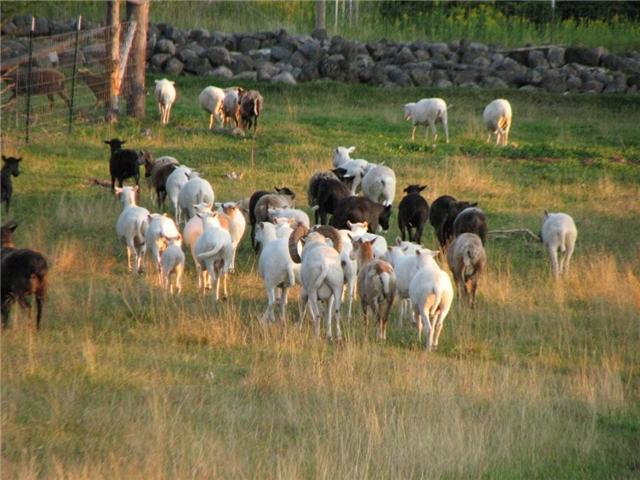 If only ewe would move faster, grains a waitin!

scroll down to bottom of this page to see Winter Hawk's progeny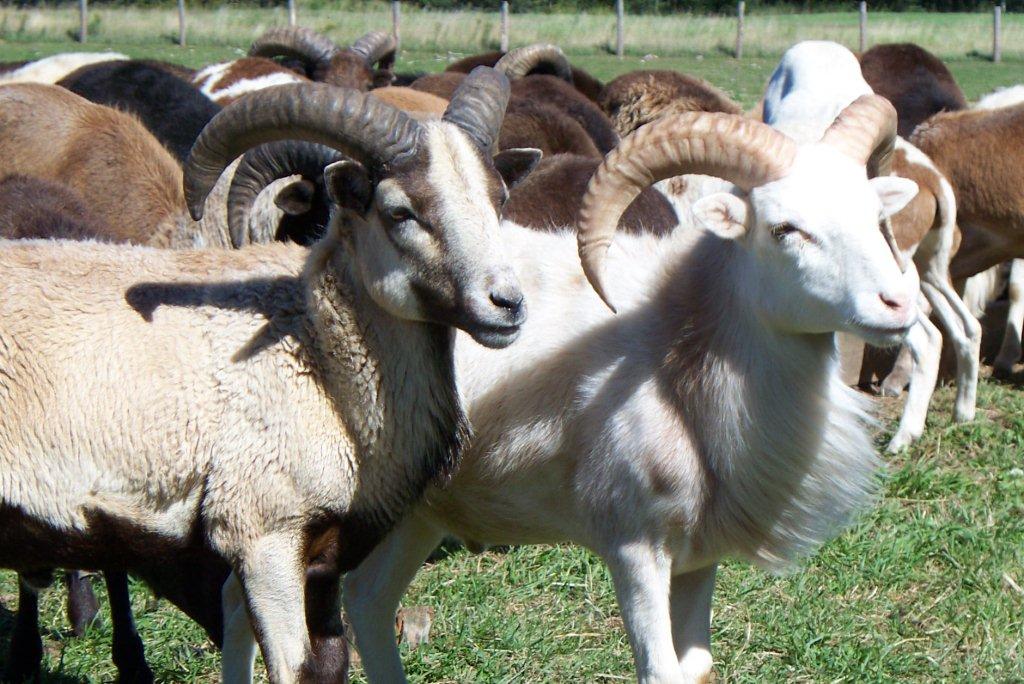 MANY THINK WE ARE CRAZY TO HAVE SO MANY BOTTLE BABIES.

"WHY TRY TO SAVE THEM ALL," THEY SAY.

WELL, HERE ARE TWO THAT WE SAVED.....

WE STILL THINK IT IS ALL WORTH IT!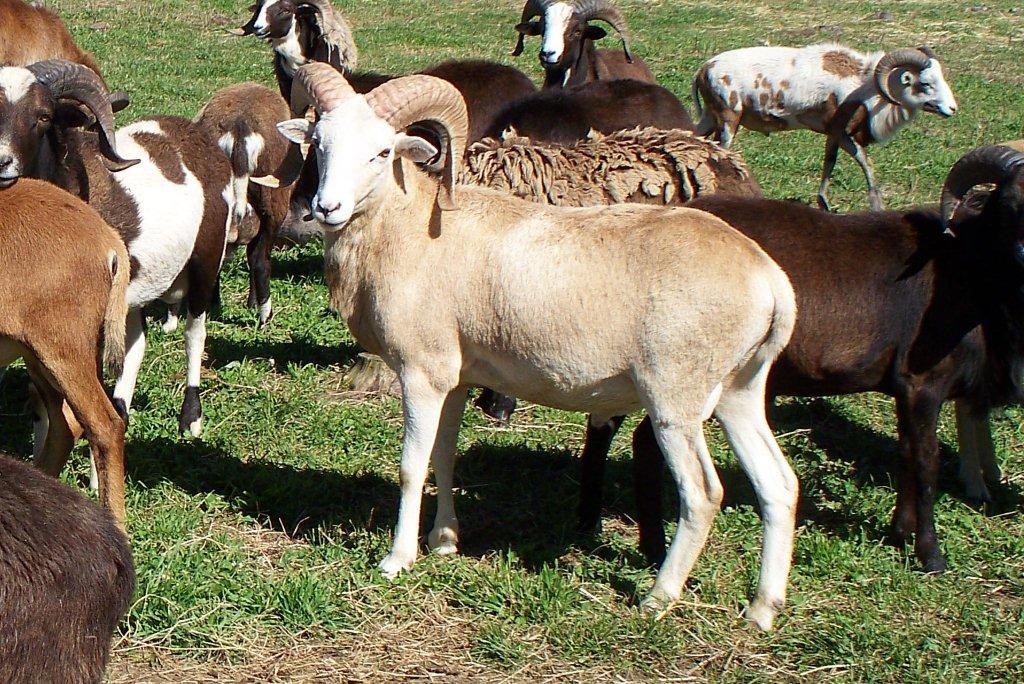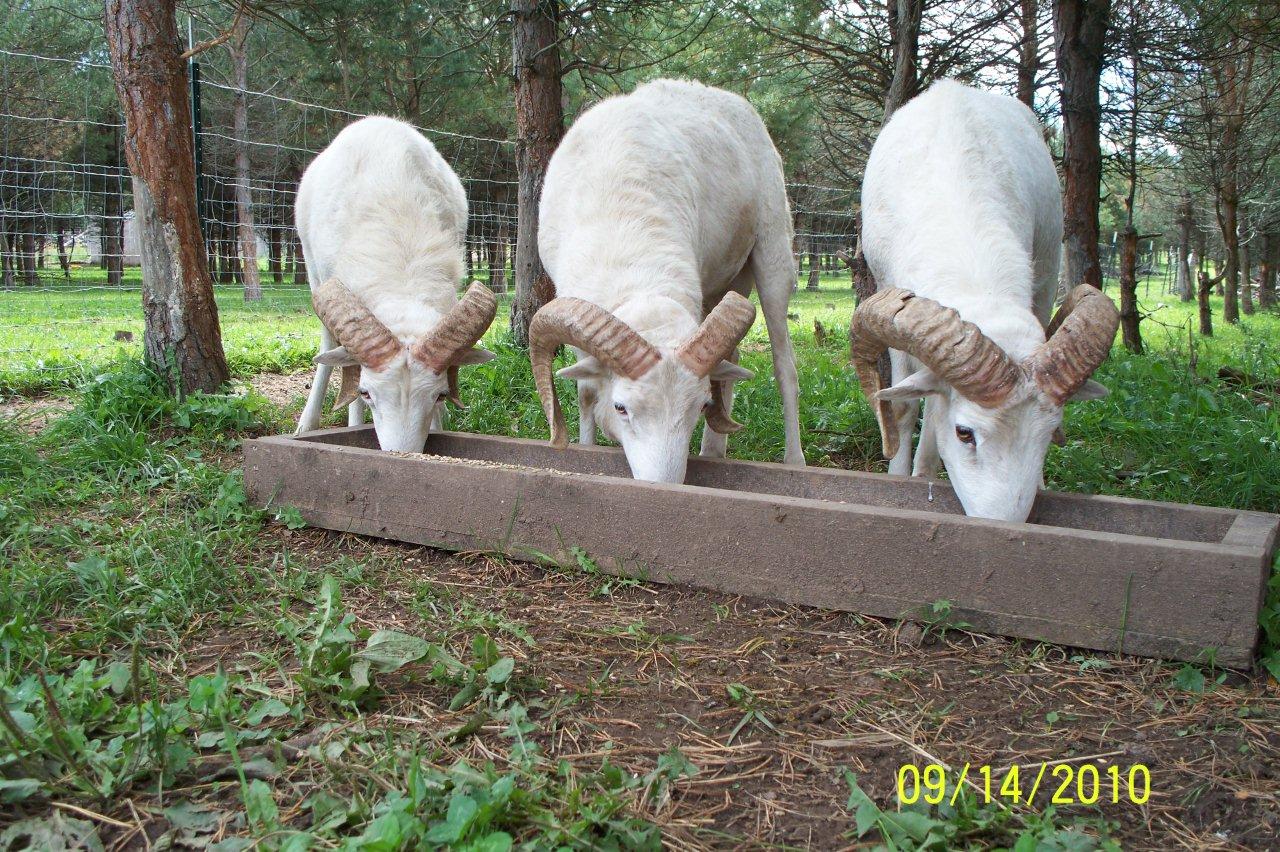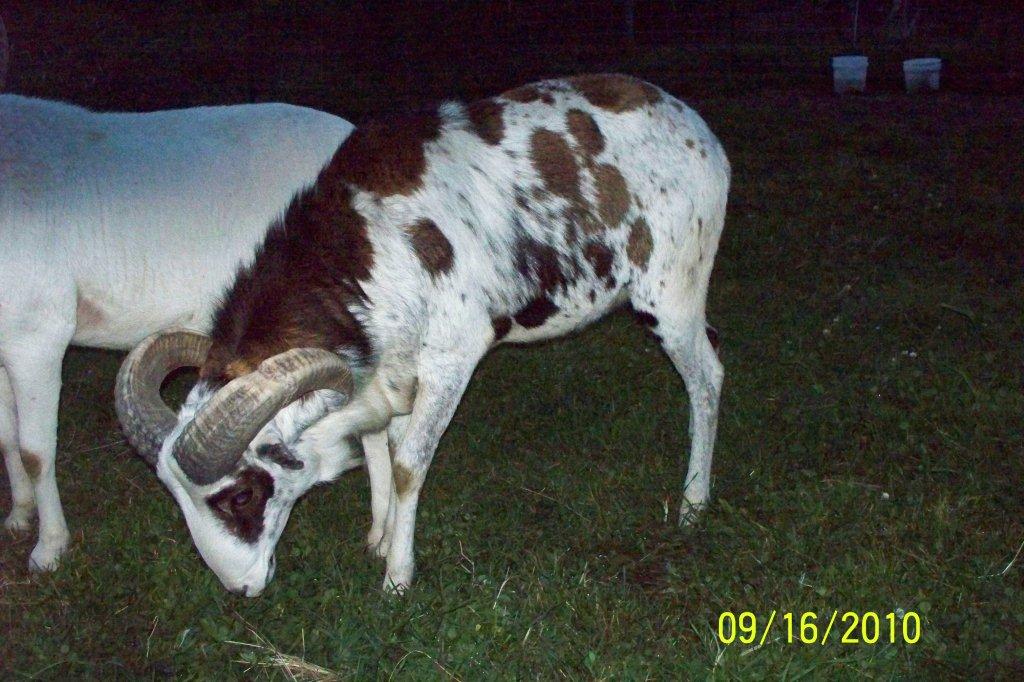 WINTER HAWK SON X PAINTED DESERT