BEAVER CREEK

FULL CURL RANCH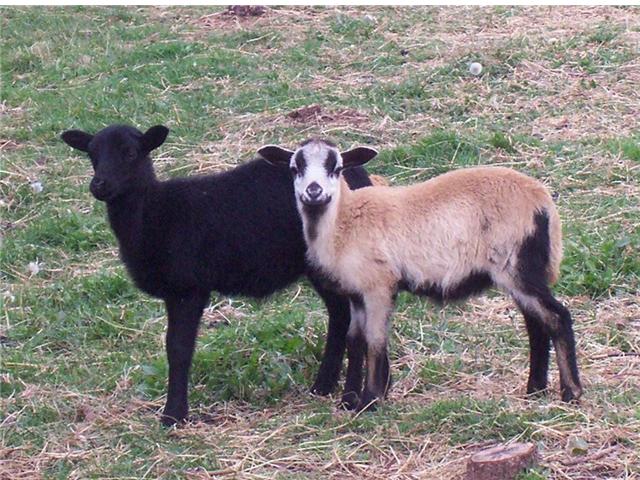 Please do not hesitate to

call

715-769-3938

or

BEAVER CREEK

FULL CURL RANCH

BEAVER CREEK

FULL CURL RANCH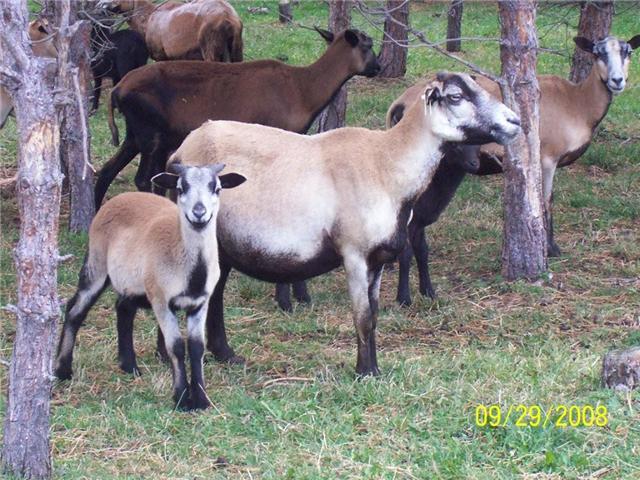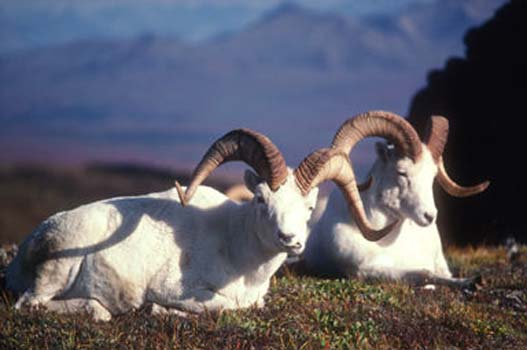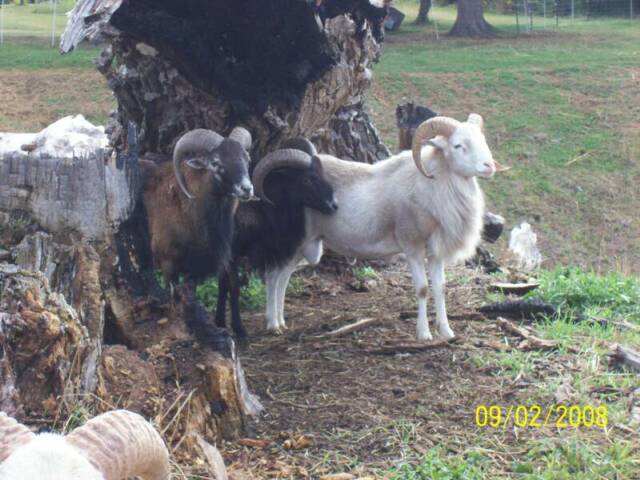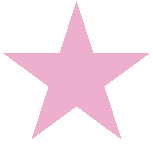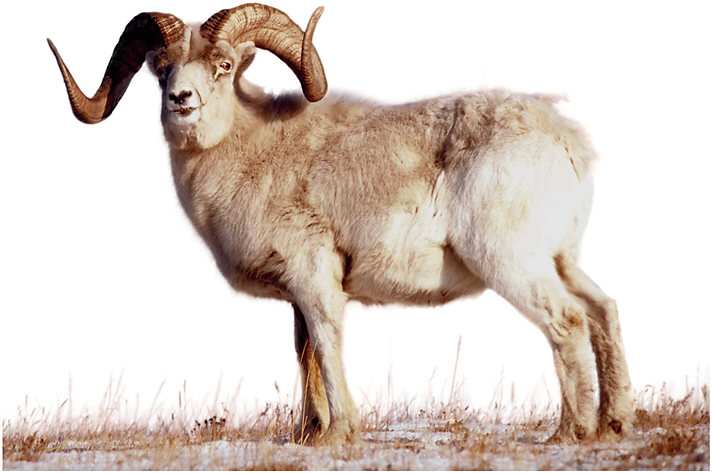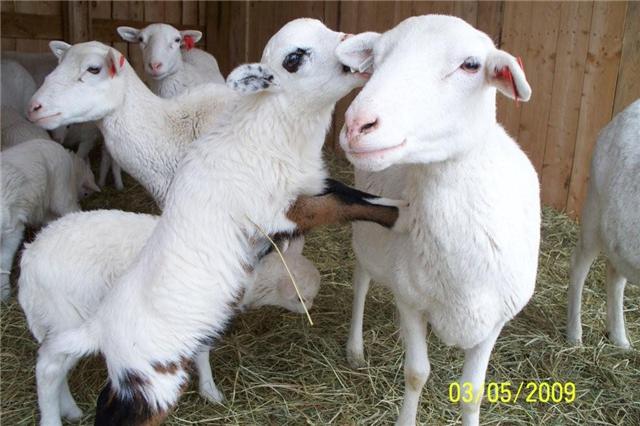 HEY MOM, I'M THE CUTEST ONE HERE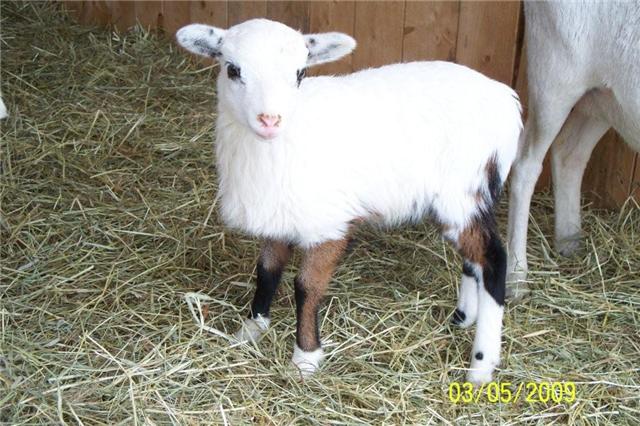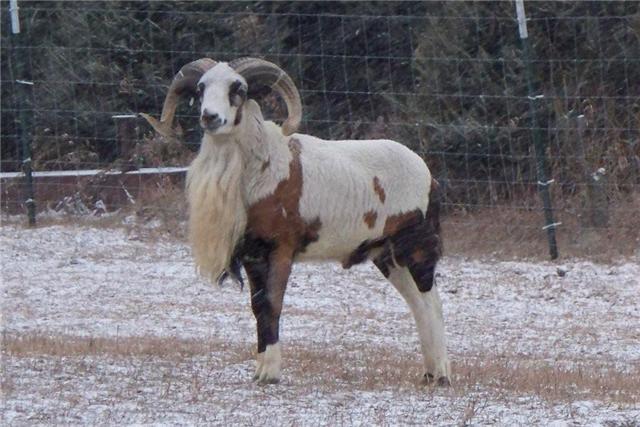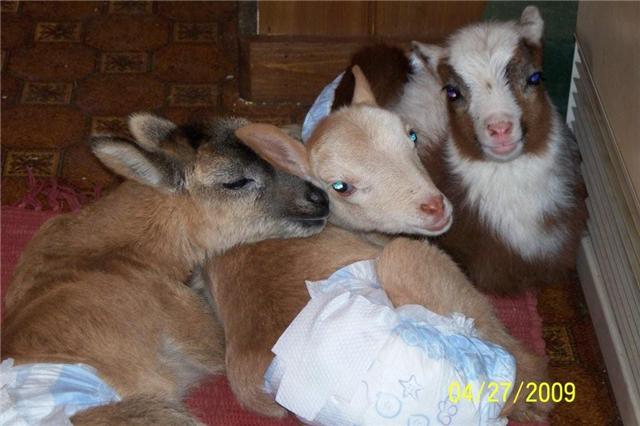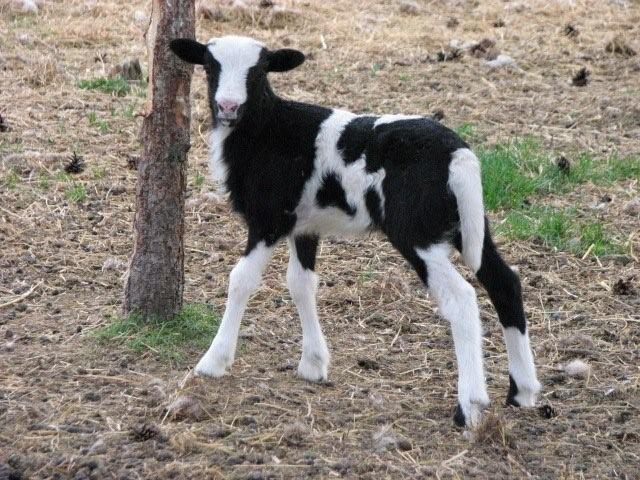 PAINTED DESERT LAMBS BY

JJ'S DESERT LAKOTA

AND

MOONDUST RAMS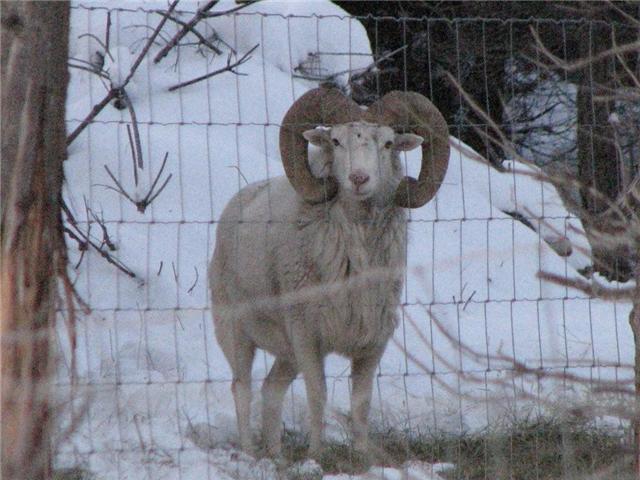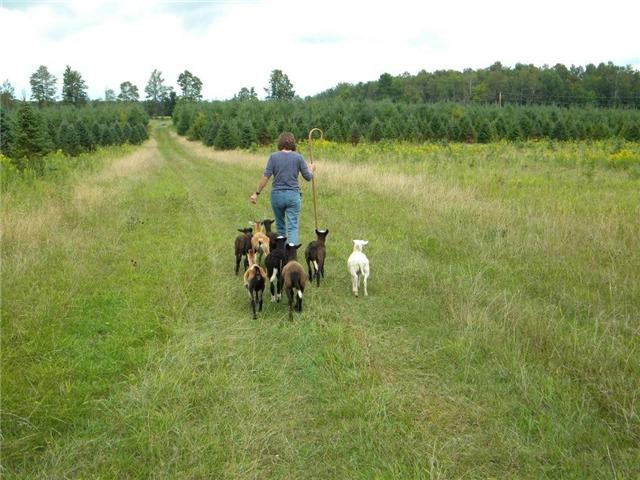 JUDY AND SOME OF HER 21 BOTTLE BABIES

WHY DO WE HAVE SO MANY BOTTLE BABIES........

EVERY LIFE IS PRECIOUS TO US AND TO ALLOW A LAMB TO DIE WHEN WE KNOW WE CAN SAVE IT WOULD BE A GREAT INJUSTICE TO US AS CARETAKERS OF OUR FLOCKS.

TO SEE THE SIRES OF THESE LAMBS PLEASE

GO TO OUR

RAM SIRE

PAGE BY CLICKING ON

"WINTER HAWK"

Hey Mom, are we there yet?

Where did ya say we're goin?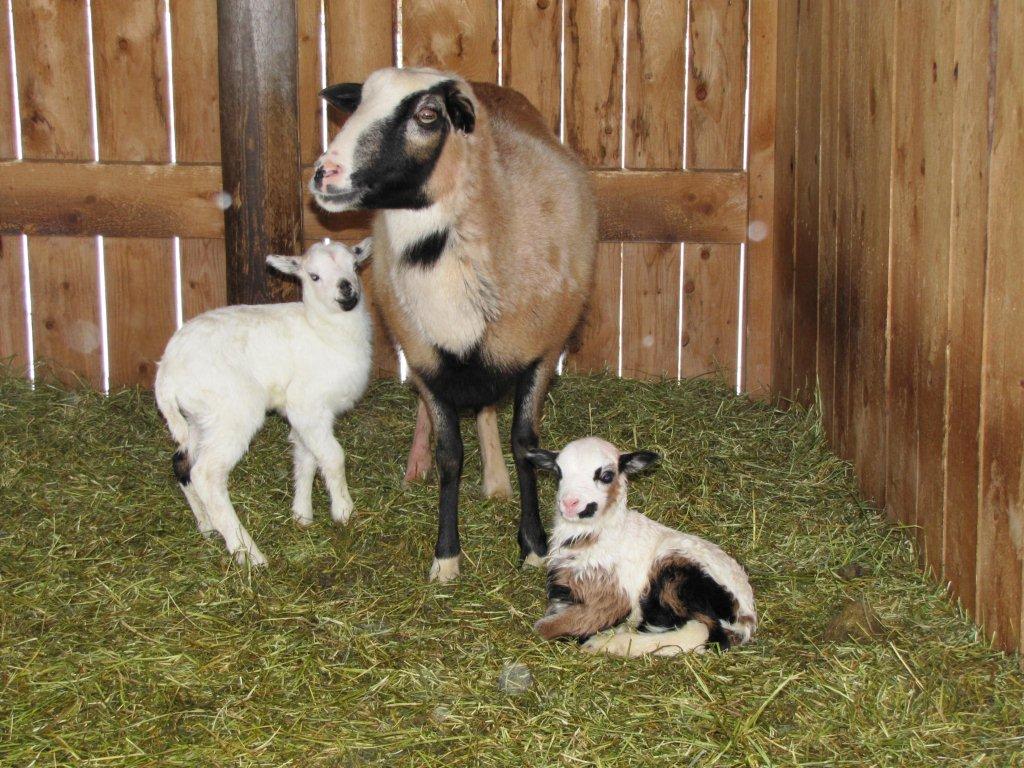 MOONDUST STRAWBERRY

X

MOONDUST ORION

RAM                            EWE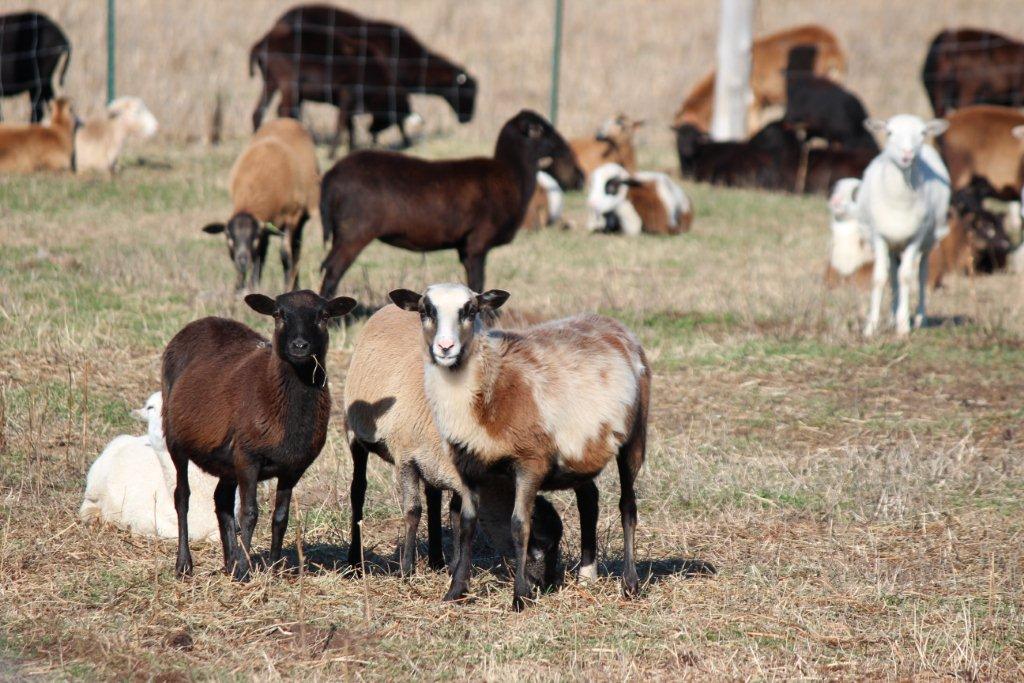 May 2012 Lambs

60 Available

Well Fed, Beautiful and Healthy